4 Reasons To Try a Face Mist (Plus 3 Hacks You May Not Have Thought Of)
Many people think face mists are pointless, but those who actually use them know that they are one of the most useful and versatile beauty products on the market!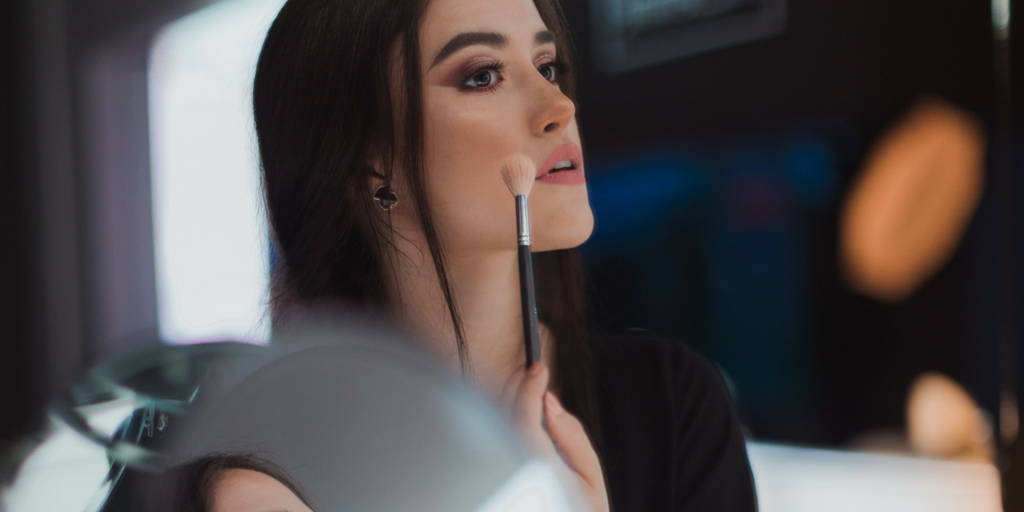 If you are on the fence about using face mists or are worried that you'll just be picking up "expensive water in pretty packaging", here are 4 reasons that you should try them out (plus 3 face mist hacks that everyone should know) :
1. Face Mist hydrates your skin
Keep dry skin at bay with one simple spritz! Face mists are the perfect product to keep in your bag and use of the go when your dry skin needs a little pick me up.

BEAUTY HACK:
No one likes a dry, cakey face. If your makeup is looking too matte for your liking and your face needs a little refresher, face mist can add just the right amount of dewiness to your look without messing up your makeup.
2. Face Mist keeps your makeup lasting all day
Face mist can also be used as a setting spray for your makeup! Face mist helps combat oil migration in the skin, locking your makeup in place and allowing it to last all day long.  

BEAUTY HACK:
If you use a beauty blender or makeup sponge to apply your makeup and aren't dampening it beforehand, you really should be! If you're doing your makeup on the go and no faucets are in sight, a couple of sprays of face mist onto your beauty blender should do the trick.
3. Face Mist helps control your skin's oil production
Throw out those blotting strips and powder compacts sitting in your purse and trade them in for a bottle of face mist! Face mists help absorb excess oil on the skin while also hydrating your face with fresh H2O.
4. Face Mist boosts absorption of your face moisturizers and masks
Are you looking for a way to improve the effects of your current face moisturizers and masks? Look no further. To maximize absorption, try putting your moisturizer or masks on overtop of a layer of face mist.

BEAUTY HACK:
Before applying moisturizer or a facemask, spray a small layer of mist on your face. When your face is wet, it acts like a sponge and will better absorb the product.
At Vitality Air, our Vitality Mysts are made from fresh Rocky Mountain glacier water, resulting in a spray designed to refresh like none other.
Whether you're looking to hydrate your skin, combat excess oil, or keep your makeup looking flawless all day, Vitality Myst is the perfect product for you.
Check out our Green Tea and Sulphur infused Mysts for added benefits!
0 comments