Orders & Returns
At Vitality Air, we want our customers to be completely satisfied with their purchase. Part of our satisfaction policy is to make it as easy as possible for you to contact us or receive a refund if our product doesn't meet your expectations.
When can I cancel my order?
Once your order is shipped, it can no longer be cancelled. Orders are usually shipped within 1 business day, so contact us at 780.802.0665 or info@vitalityair.com if you wish to cancel an order.
What is eligible for a return?
We do not accept product returns due to safety reasons, but you may be eligible for a refund.
What is eligible for a refund?
We guarantee the quality and safety or all of our products, so you will be eligible for a refund in the following circumstances.
The safety seal has been tampered with prior to arrival
You are not 100% satisfied with the quality of the product
If the product you receive does not match the product you ordered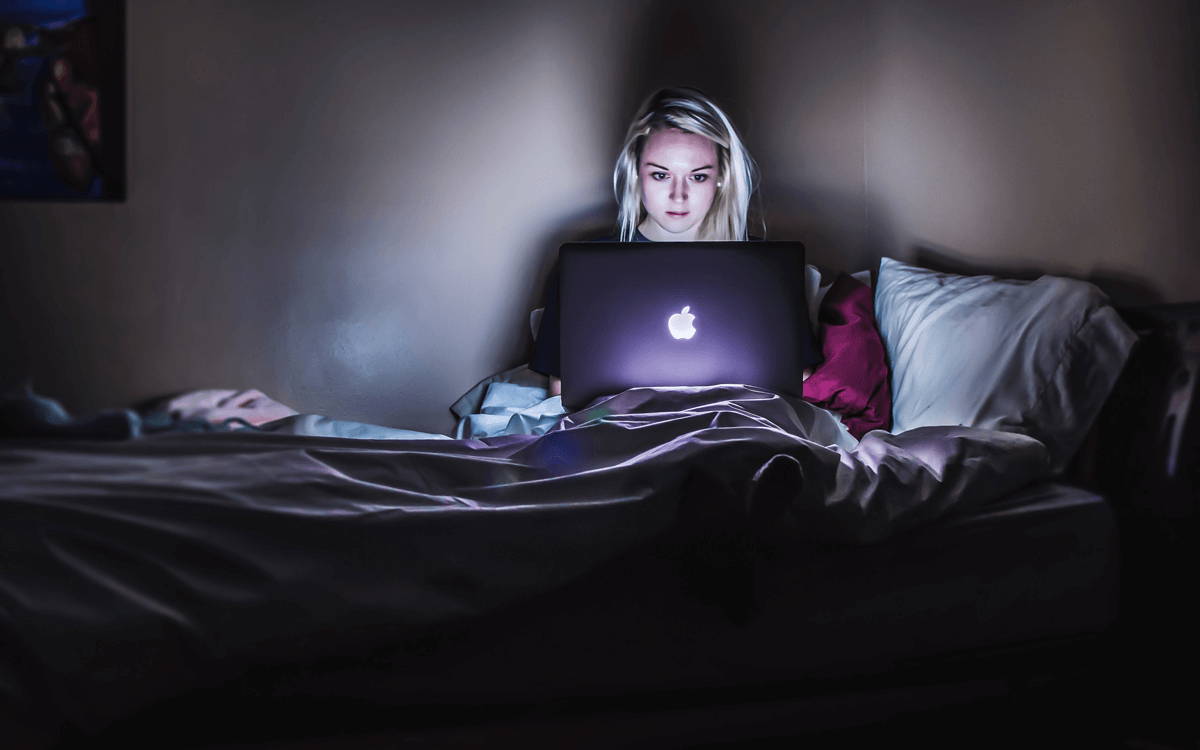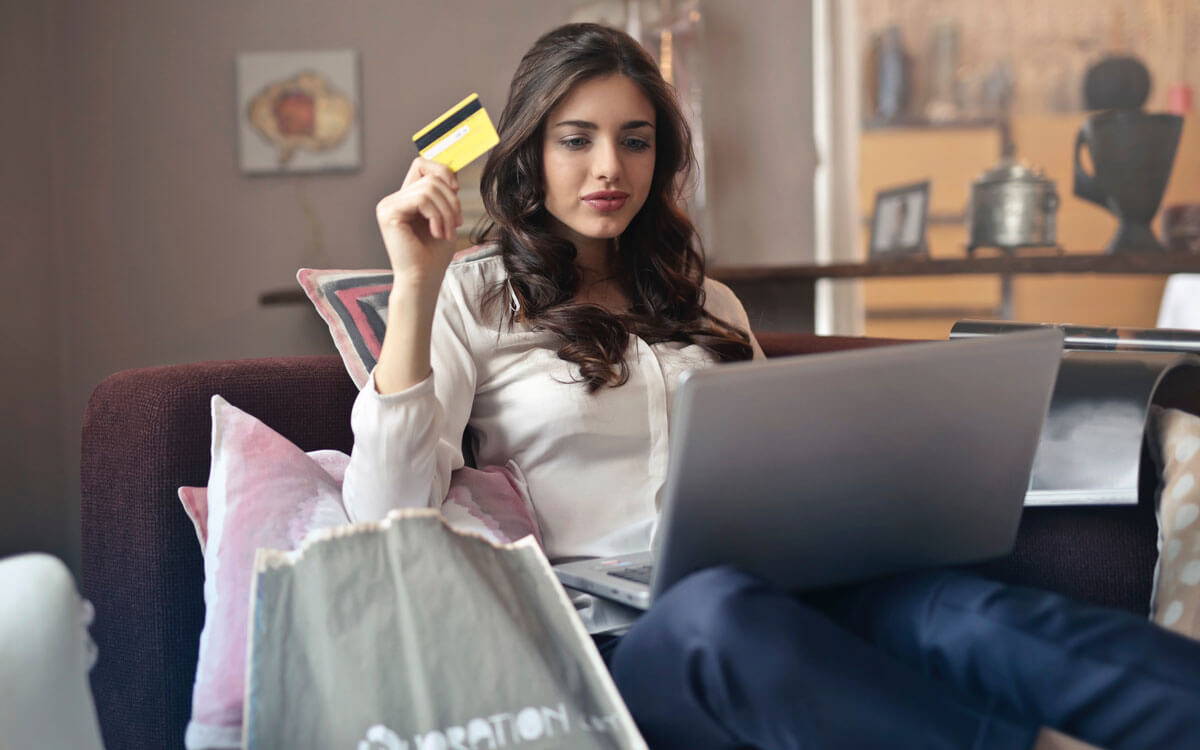 Shipping Information
At Vitality Air we recognize the need for our premium grade products. Our products become a life style and necessity.
We take great care to ensure you get the freshest Rocky Mountain air and oxygen possible. That means we also strive to get our product into your hands quickly.
How long will it take to ship?
The majority of our products ship within one business day of ordering and will ordinarily take between 7 - 10 business days to arrive with standard shipping. Different shipping options are available if you require more urgent delivery.
Where does Vitality Air ship to?
Vitality Air currently ships to most countries around the world. Costs and shipping times will vary based on where you're located. We have numerous distributors across the globe to help deliver the freshest product to you quickly. If you're interested in becoming a distributor, please contact us at 780.802.0665 or info@vitalityair.com.
How will the product arrive?
Safety is our top priority, so all of our products are shipped with a safety seal. Bulk packs will also be shipped in a shrink-wrapped package.