Flavoured Oxygen
TWIN PACK
Sweet with a hint of tart, our strawberry air is got just the right amount of taste to add some pep to your oxygen.
---
If you're interested in trying some of the world's best air and oxygen products, you can't go wrong with one of these selections.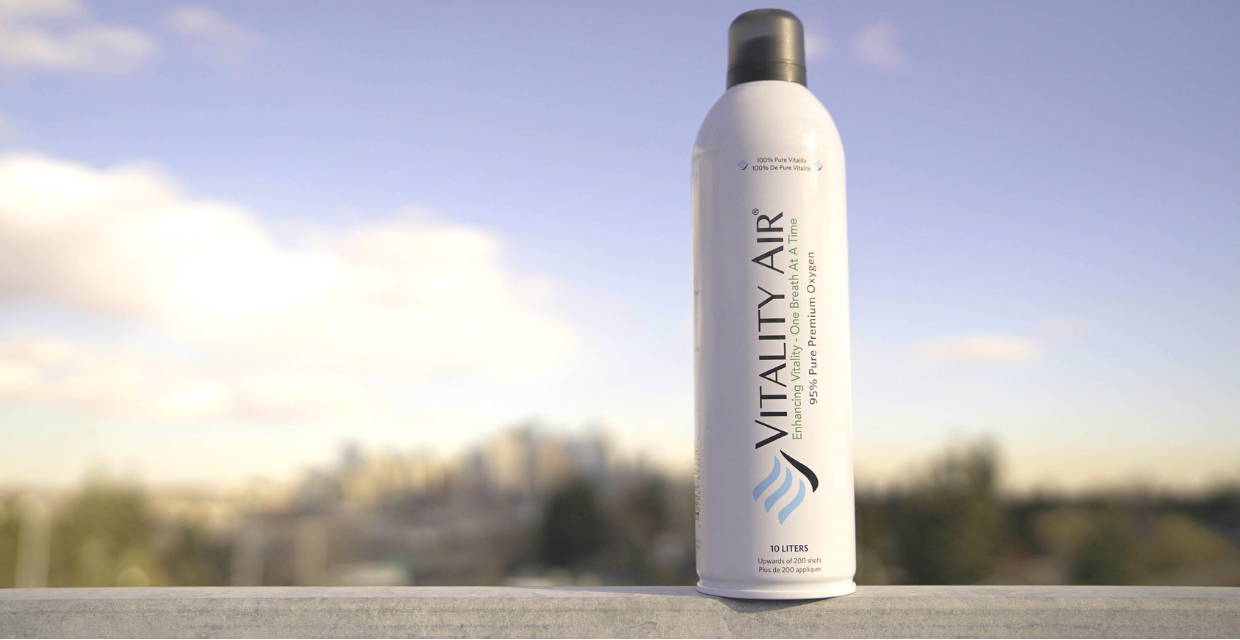 February 25, 2019
Our team recently compiled some of your top questions about Our Oxygen and Our Air products. We hope this article helps clarify the difference between air and oxygen, and why we offer both types of products.