To become an elite athlete, you need elite ingredients. We're partnering with athletes in all forms of
competition to help get the word out about the value of performance oxygen. If you're an aspiring competitor we'd love to hear from you!
Reach out at info@vitalityair.com
Currently sponsors athletes in these categories
Strength, speed and discipline; these are core to success in any endeavour, but for an MMA fighter, they're essential. In the exploding competitive fighting scene, athletes are looking for tools to get their body to peak condition. Supplemental oxygen is one element that should be in every MMA fighter's arsenal.
Consider how your body works and recovers; burning oxygen in exertion and using oxygen to construct muscles. Our Vitality Air oxygen products gives your body the critical element it requires to become stronger and faster.
Obviously one of the coolest sports in the world; freestyle skiing is about pushing the limits on speed and skill. There's an immense amount of physical and mental pressure on these athletes to be the best, and that requires concentration, commitment and being in peak physical condition.
Few could argue that Strongman sports and cross-training are some of the most physically demanding activities on Earth. They push cars and lift boulders for fun! The stress this puts on the muscles and mind is unparalleled, and oxygen has a vital role to play in recovery and muscle growth.
Bryanna "Pink Ranger" Fissori
A dynamite fighter from beautiful Honolulu, Hawaii, Bryanna trains out of the BJ Penn UFC Gym. She is a part of the "Women of War" team under the leadership of coaches Rich de Los Reyes and Guy Orogo.
Our Pink Ranger has top name gym and a solid coaching team, but her start was a humble one. An answer to a simple Craigslist ad was her start, working from a sparring partner to now competing on some of the biggest industry stages.
Outside of the Ring We're always amazed at the lives these athletes lead outside of fighting. Besides putting leather to face, Bryanna is Veterinary Surgical Technician, has a law degree and teaches children's jiu jitsu. Simply remarkable.
On any given day, she's riding her pink electric bicycle (the megazord) around Honolulu. Of course, you couldn't pass up a chance to go swimming or hiking on a place as special as Oahu.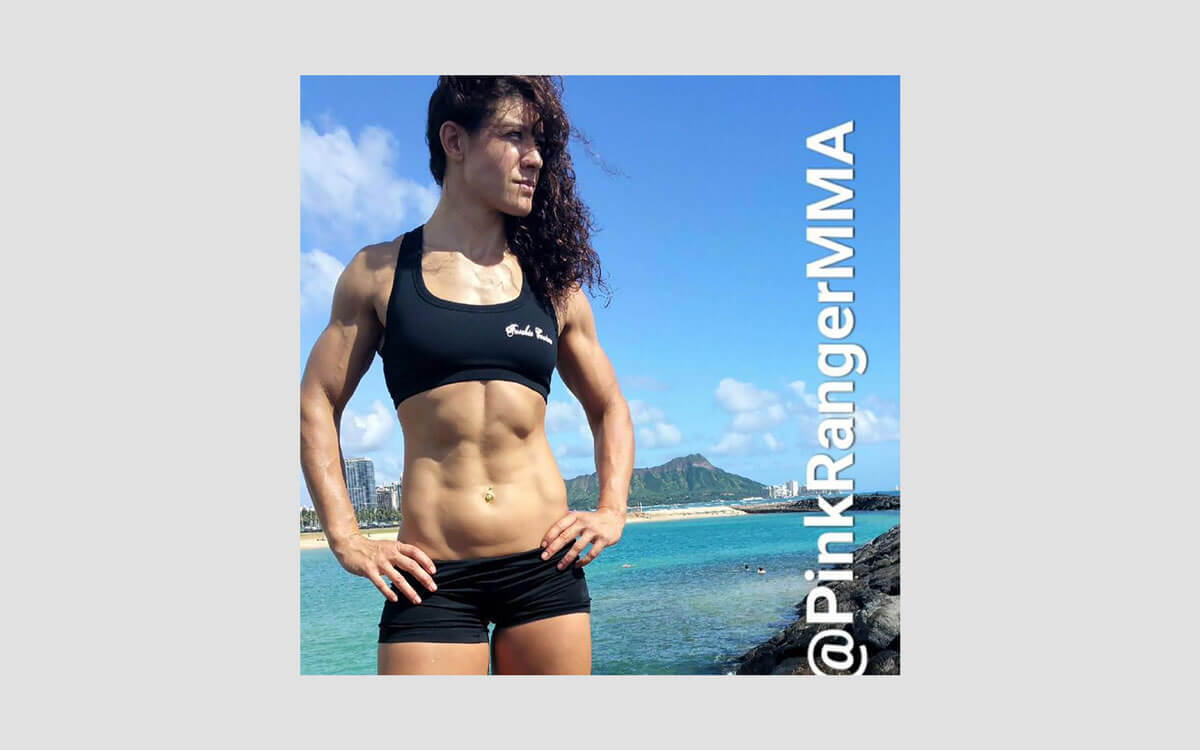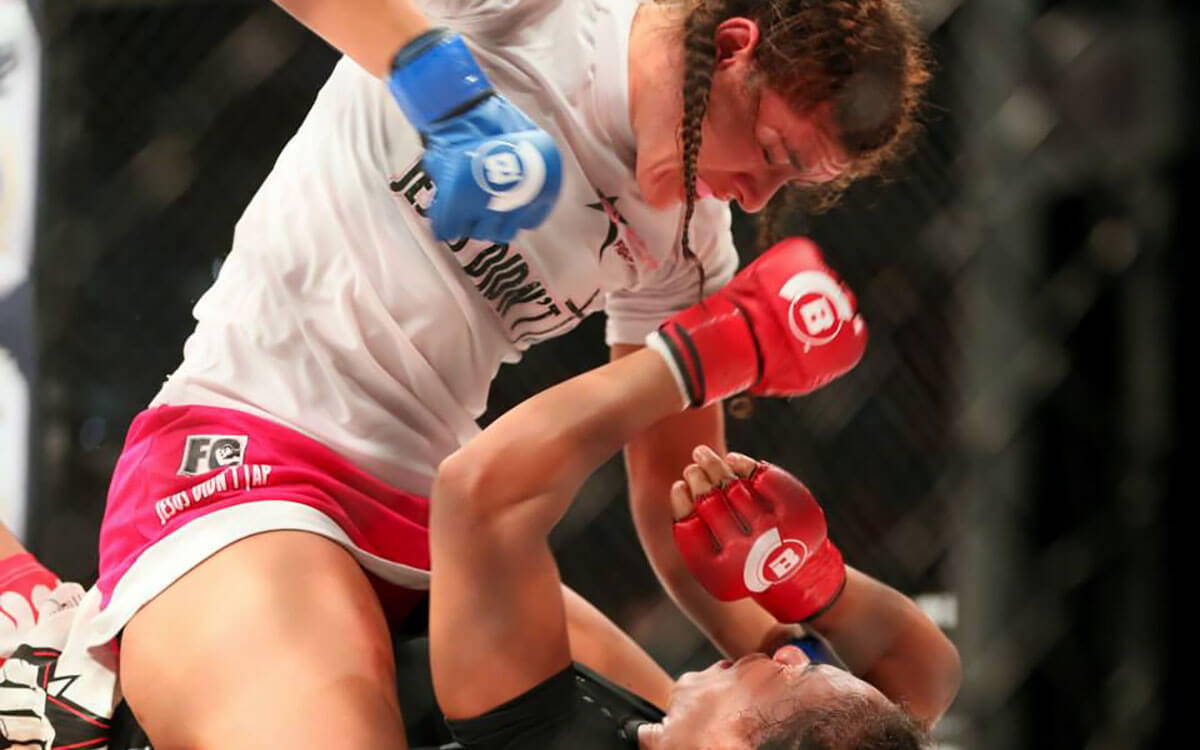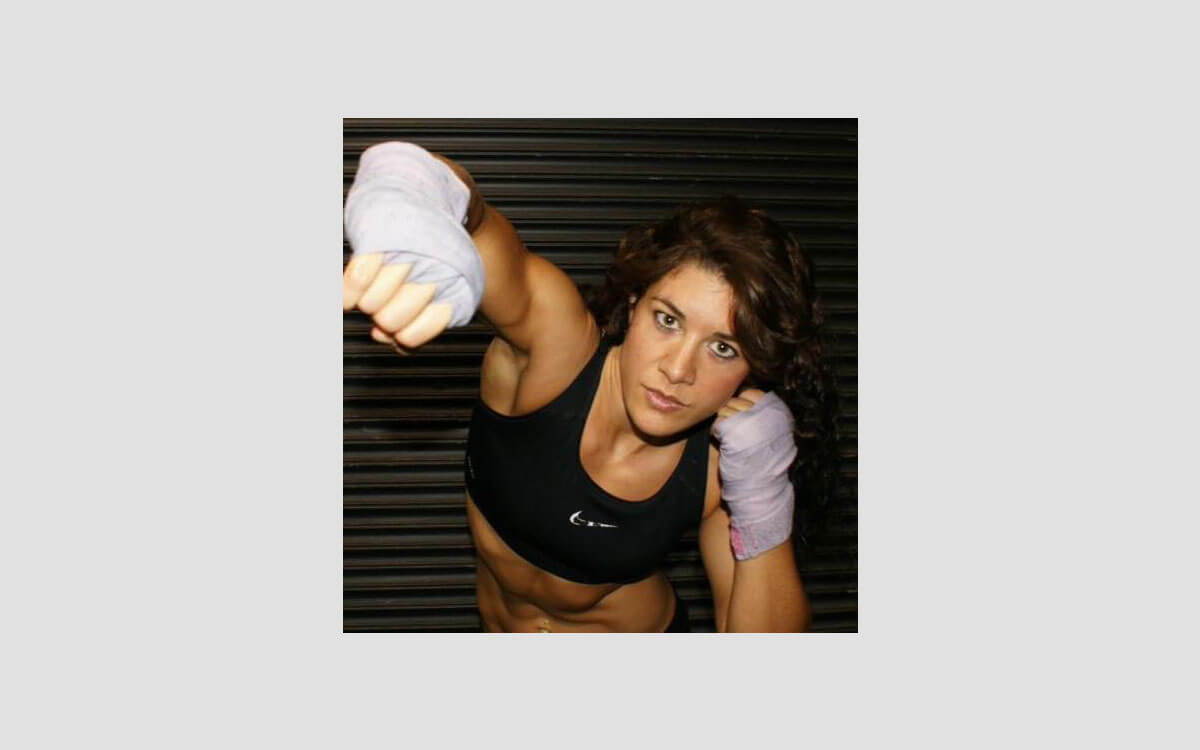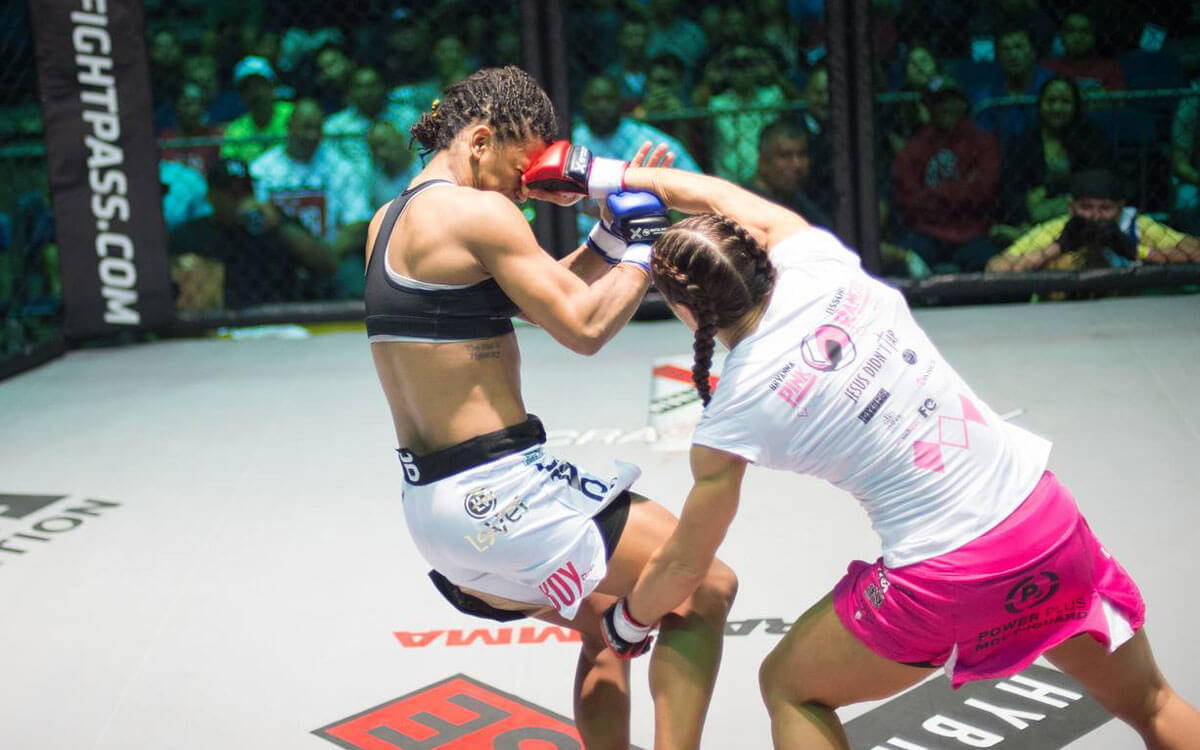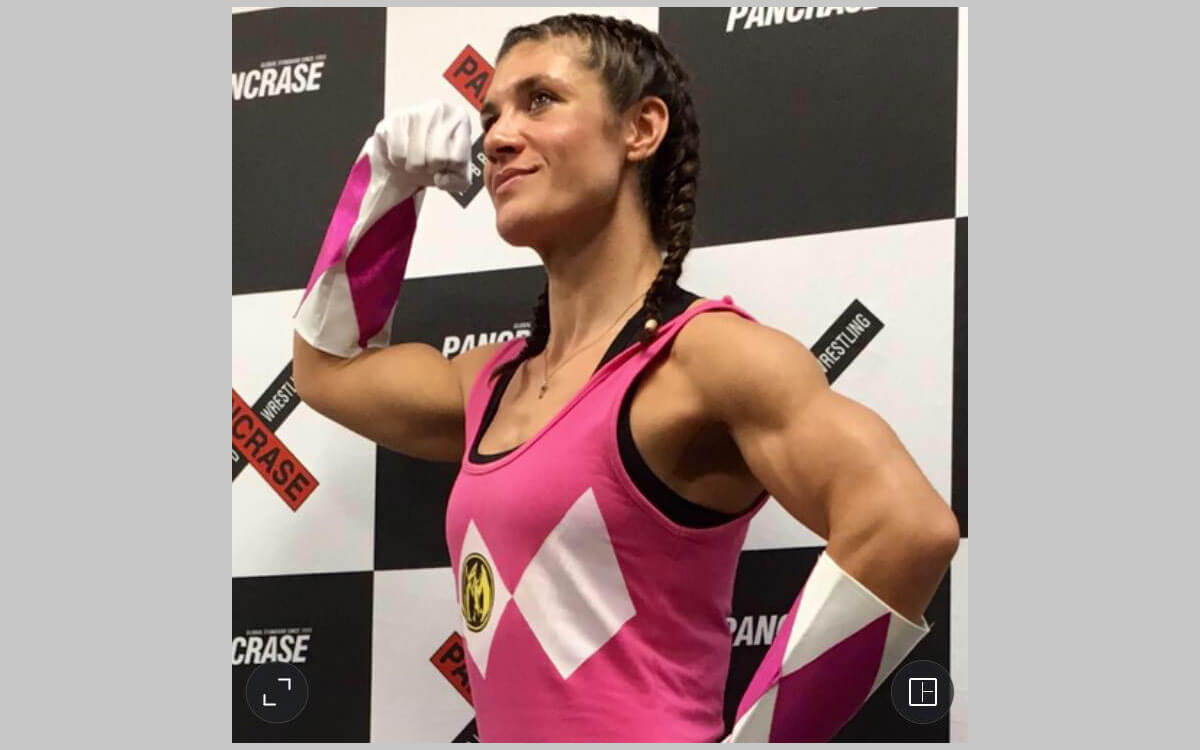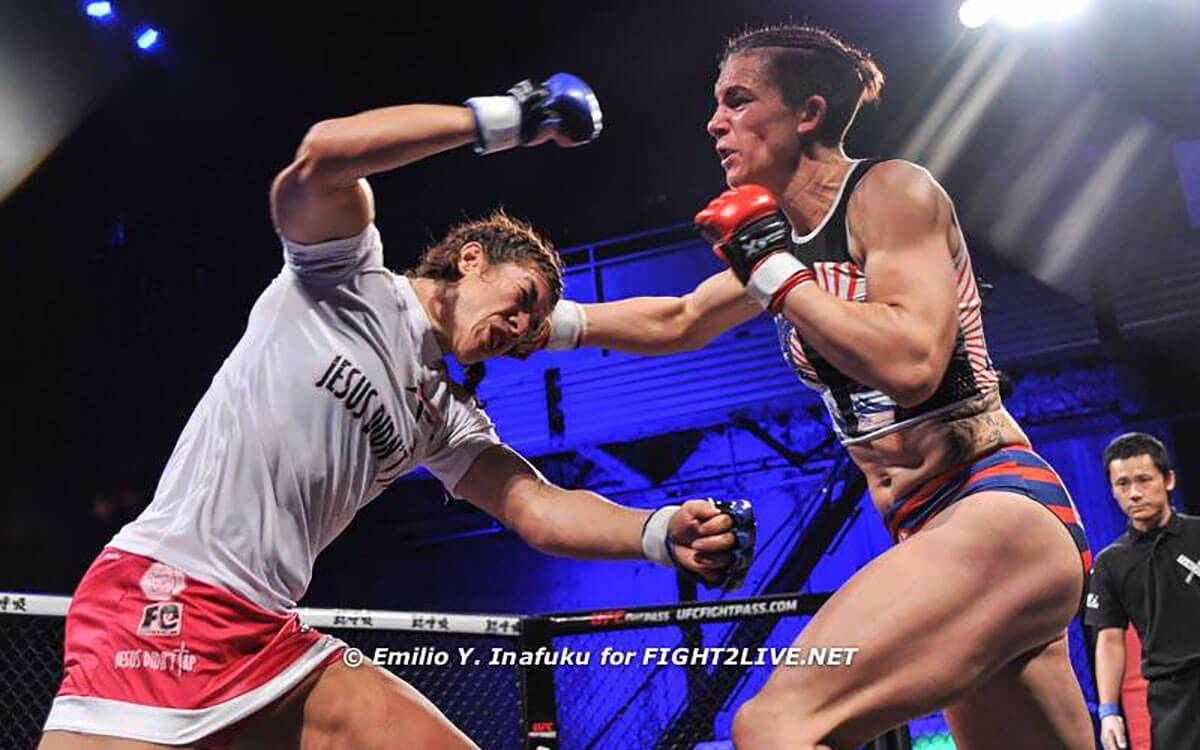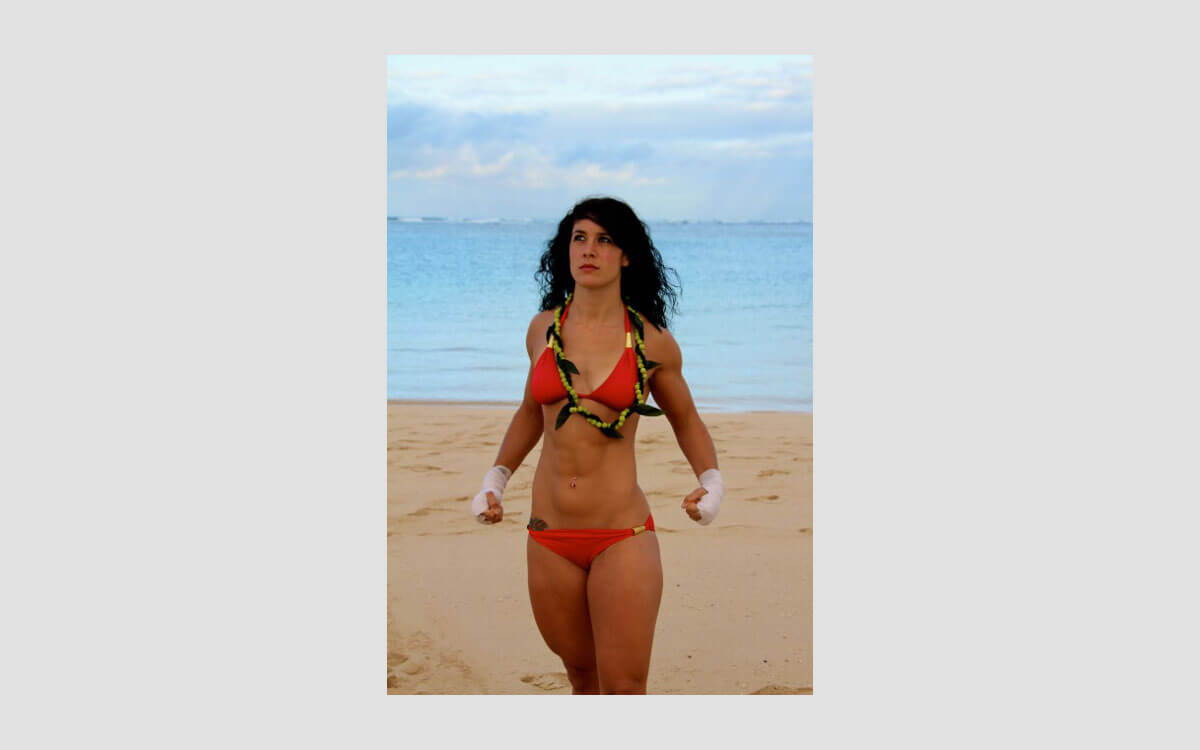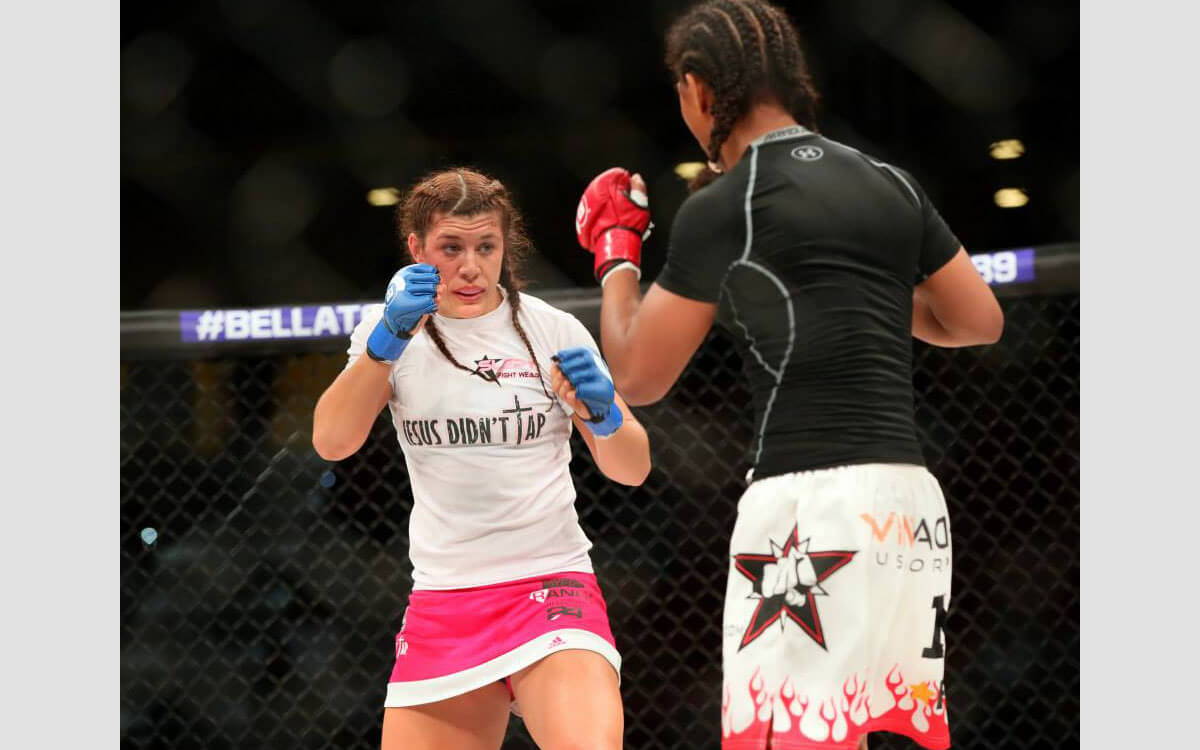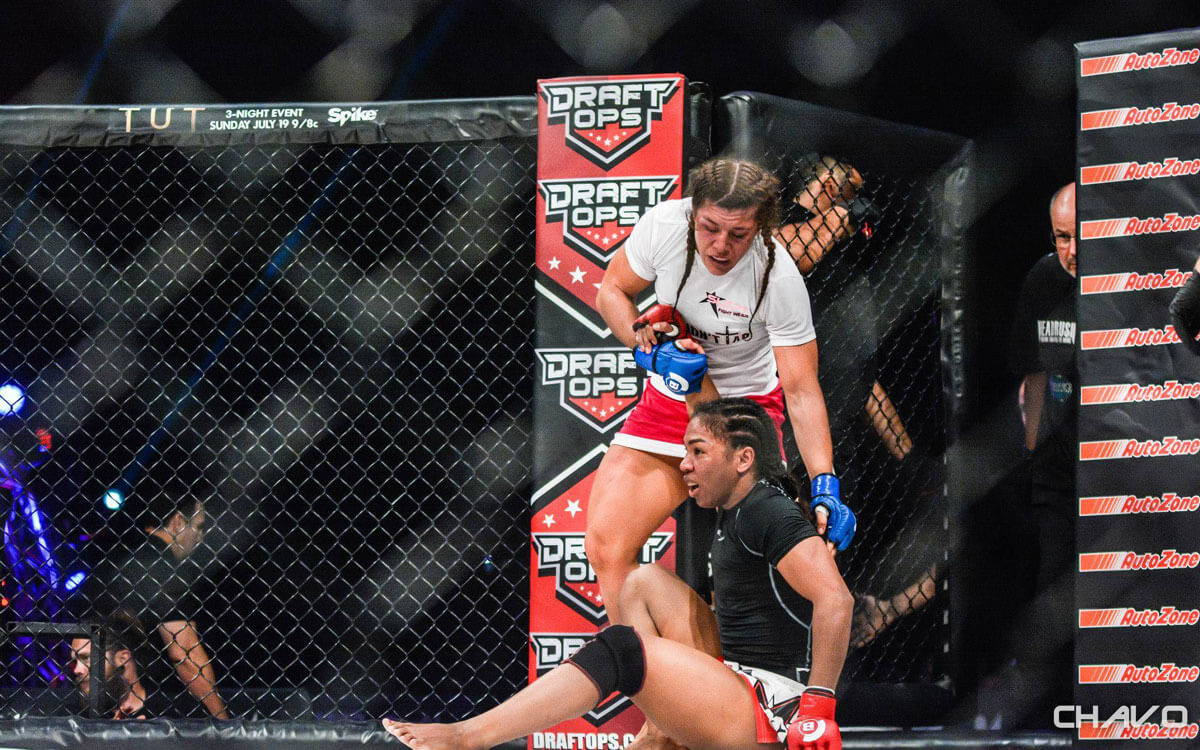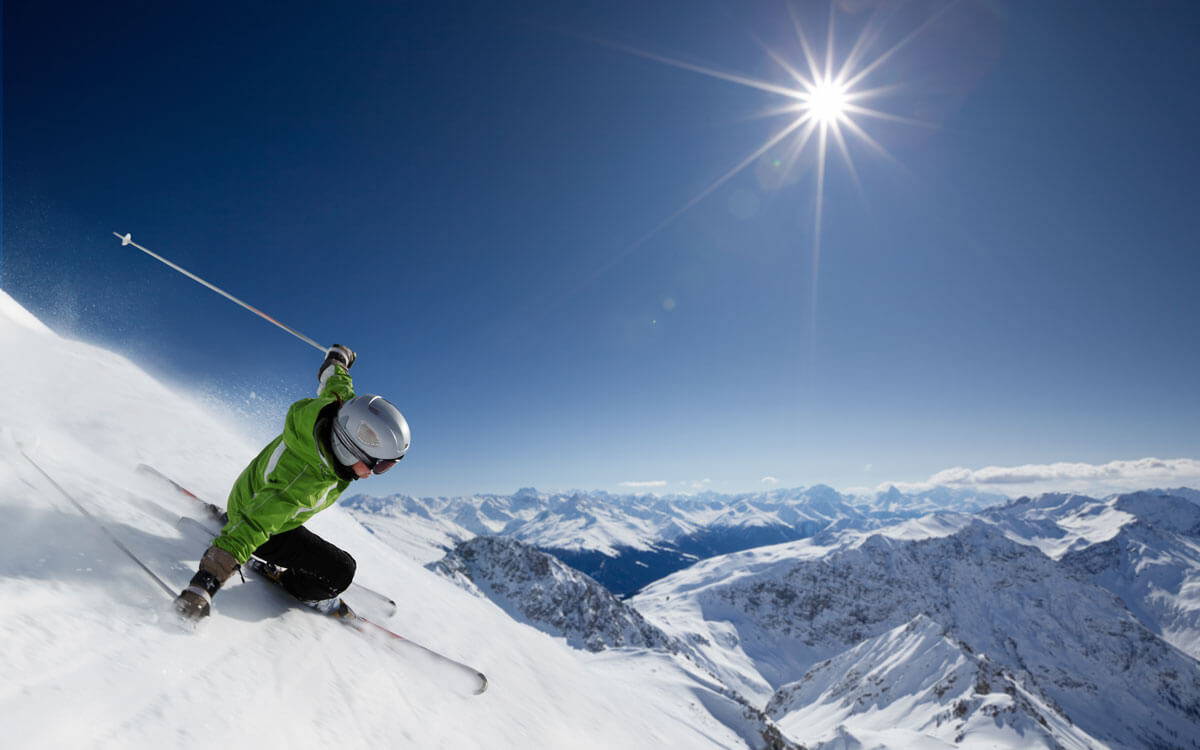 Originally from Quebec and now calling Whistler, BC his home, Dean is a young, up and coming athlete with many top five results already to his name. Having these results looks extra impressive when you consider he's only been freestyle skiing since 2012.
One day Dean wants to develop programs to coach acrobatic air orientation. It's hard to think of anything crazier to do, so we think a safety focused program aimed at anyone willing to try is a terrific idea.
He also tells us that his ski socks are the one thing he'd never leave home without.
We wish Dean the best, and we're proud to support him on his journey to the top.
A Saskatchewan boy, Journeyman Machinist and competitive Strongman, James has been medalling in tournaments for years. This kind of dedication to being the best at his sport is even more impressive when you consider how busy James is. When not working or working out, he's even helping to run the family business.
We wish James the best of luck now that he's competing at national events. Hard work pays off, so we know he'll be going a long ways.