FACT CHECK: Are Chinese People Selling Each Other Bags of Fresh Air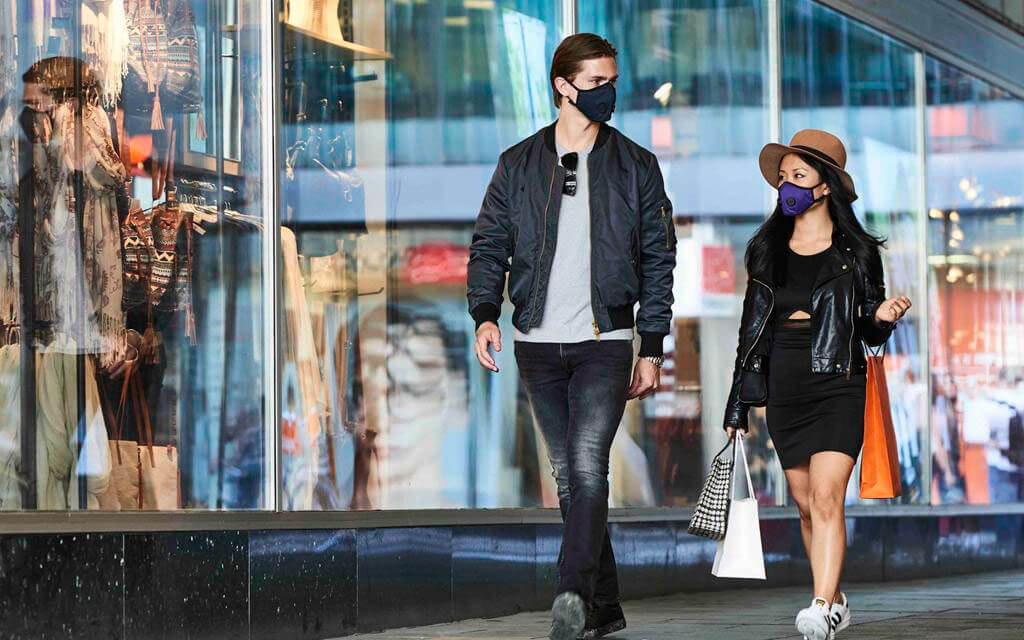 18 January 2017
CLAIM
Chinese people are selling each other bags of fresh air because of air pollution.
WHAT'S TRUE
Some customers in China are buying bottles and cans of fresh air.
WHAT'S FALSE
The companies selling the air are not Chinese firms, the air is sold in compressed form in cans or in bottles (not in plastic bags), and the product is not necessarily being bought as a practical source of clean air.
ORIGIN
It may have started as a joke in the Mel Brooks satire "Spaceballs," but in February 2016 various publications began reporting that bottles of fresh air were being sold to Chinese customers seeking relief from persistent air pollution in major cities such as Beijing.
As countries such as China and India have developed industrially, they have also developed major smog problems. In December 2016, the New York Times reported that Beijing officials sparked controversy when they listed smog as a natural disaster:
Beijing is still reeling from a grimy November, and public anger over smog is running high. Some are concerned that classifying the murky air as a natural disaster will reduce pressure on officials to fix the problem, The Beijing News said.
Levels of fine particulate air pollution, known as PM2.5, soared to a monthly average of 100 micrograms per cubic meter in November, according to Luo Yi, head of the Ministry of Environmental Protection's environmental monitoring bureau, a ministry statement said. PM2.5 particles are smaller than 2.5 micrometers in diameter, and they can enter deep into the lungs and even into the bloodstream.
Across the so-called Jingjinji region — which is home to 130 million people and includes Beijing, the surrounding province of Hebei and the port city of Tianjin — the average PM2.5 level in November was 102 micrograms per cubic meter, Mr. Luo said.
According to the World Health Organization, which has stricter guidelines than most countries, yearly averages of PM2.5 levels should not exceed 10 micrograms per cubic meter.
Moses Lam, a Canadian entrepreneur, saw an unlikely product opportunity in this phenomenon: pristine Canadian Rockies air. Lam said his canned air business is booming:
We're selling fresh air in China, but we sell in a can, not in a bag. We started our company first selling two Ziploc bags full of air. After we sold them on eBay, we figured there might be a bit of a market there, and we wanted to improve our product. So we started compressing air in cans.
Now Lam's company, Vitality Air, sells thousands of cans of fresh air collected from Banff National Park in Alberta, Canada. He has customers in China, India and South Korea, with a developing market in Vietnam.
On 3 January 2017, the Chinese government announced that 24 cities were on "red alert" for smog, with "red" being the most serious level for alerts in China's four-tiered public warning system. Lam said that during the winter months, pollution gets worse because Chinese citizens are heating their homes and burning coal, which adds to pollution produced by coal-burning factories:
The pollution and our sales for product goes hand in hand for sure. We see a spike in sales, we also see a spike in people asking for distributorship of our products. Every time this year we move thousands and thousands of bottles.
Lam said he's seen photographs of Chinese people selling each other inflated bags of air, but that's not where he got the idea. Vitality, which incorporated in 2015, has a 24-foot trailer and 14,000 pounds of equipment (including a giant vacuum device) which Lam uses when he drives from Edmonton to Banff and collects 200,000 liters of air over about a 40-hour period. The air is compressed into containers that double as face masks, allowing customers to experience the smell and quality of Rocky Mountain air for about 160 breaths:
Lam's idea has caught on. Leo De Watts and his company, AethAer, sell empty-looking jars for £80 (nearly $100 U.S.) … but the emptiness is in the eye of the beholder. According to the company's web site, the jars contain air from pristine parts of Great Britain, including Dorset, Yorkshire and Somerset:
A businessman is raking in thousands of pounds selling jars of 'fresh air' to people in China for £80 each.
Leo De Watts, 27, sells air collected in the British countryside and ships it over to polluted cities Shanghai and Beijing, where the wealthy elite pay a hefty sum for a few seconds of inhalation.
A video shows De Watts standing in a gusty English meadow with a woman appearing to "catch" air in a large bag behind him:
The British newspaper The Independent notes that such products may be bought by consumers more as novelty or collector's items than as practical sources of clean air:
As well as those buying the product to inhale, it is reportedly also being purchased by people who will never open it, but instead keep the jar for its novelty value.
The air is collected using jars held in makeshift nets, which are held into the air and walked around in areas far removed from anywhere polluted — a process Watts describes as 'air farming'.
Reuters reported that a millionaire Chinese philanthropist handed out cans of fresh air as a stunt to make a political point abut the environment:
Chen Guangbiao, who made his fortune in the recycling business and is a high-profile philanthropist, on Wednesday handed out soda pop-sized cans of air, purportedly from far-flung, pristine regions of China such as Xinjiang in the northwest to Taiwan, the southeast coast.
"I want to tell mayors, county chiefs and heads of big companies: don't just chase GDP growth, don't chase the biggest profits at the expense of our children and grandchildren and at the cost of sacrificing our ecological environment", Chen said.
Vitality Air's head said the pollution problem in China is so pervasive he doesn't believe will be corrected any time soon, and he acknowledged how serious it is — after a trip to China, he reported, he coughed for three weeks upon returning home to Edmonton.
0 comments